streamlined communications one clear provider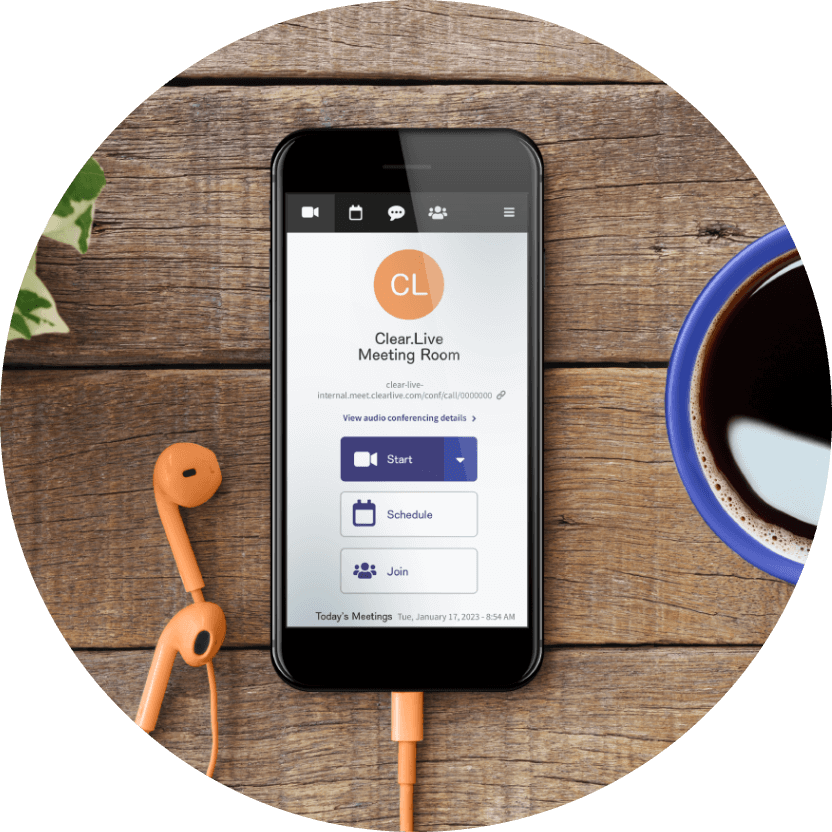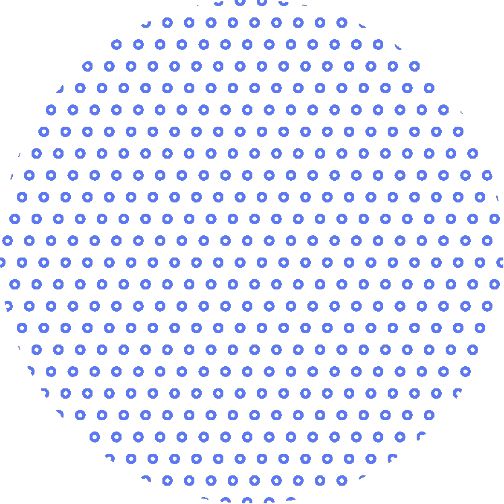 Think of ClearLive as your
one-stop
shop for all your
communication
needs
As a unified communication provider, we offer a simple solution for your video conferencing, phone and chat. We are bringing people together no matter where they are, whenever they want to connect, and however they want to collaborate. Our meetings are secured per HIPAA and GDPR regulations.Transform the many ways you communicate, for business or home, with less hassle and flexible options, all at an affordable price with us.
clearly
reimagining
communication
With today's freedom to roam, virtual and hybrid workforces, and advancing technologies – it's vital to have one clear solution for connecting life however you want. That's why ClearLive exists. We set out to reimagine communication by simplifying services with one provider offering:
128K Encrypted Video Conferencing
Network Reliability
Unparalleled Security
Trusted Infrastructure
Advance Services
Superior Customer Service
CLEARLIVE IS FOR
everyone
Our unified communications solution is affordable, effective and efficient.